The voice of optometry and optics in Europe
Enabling good vision and eye health for all
The ECOO Blue Book is an aggregation of data on the professions of optometry and optics in countries across Europe.
The ECOO Accreditation Agency accredits educational institutions in Europe that offer the European Diploma in Optometry or the European Qualification in Optics.
We have created a dedicated information hub on COVID-19 with useful resources for optometrists and opticians.
The European Council of Optometry and Optics (ECOO) represents the interests of optometrists and opticians across Europe. Our members are national professional associations from 21 countries who together represent more than 150,000 opticians and optometrists. ECOO aims to promote eye health to the public across borders and to harmonise clinical and educational standards of optometric and optical practice throughout Europe.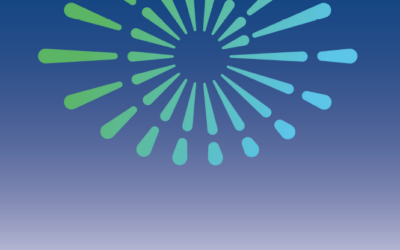 The April 2022 ECOO Newsletter is now available and includes updates about our upcoming spring meetings and General Assembly, healthy ageing, and a report from GfK on optics in 2022. Read the newsletter here. Inside this Newsletter: Message from the PresidentECOO...
ECOO Spring General Assembly
13-14 May 2022
Dublin, Ireland
Find out about the benefits of joining ECOO and engage with dedicated professionals from across Europe.